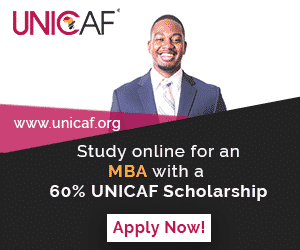 Beyonce's dad recently granted an interview where he explained why his daughter, Beyonce, and the rest of the Destiny's child group were prevented from working closely with R. Kelly.
Matthew Knowles explained during the interview that he and his ex wife Tina had to watch the girls of Destiny's Child like a hawk and even had to escort them to the toilet while they were working in R. Kelly's studio.
He then shared a screenshot on his Instagram page and told his followers that the interview details how he feels about R. Kelly. He also asked them to leave their opinions in the comments section. And they sure did!
Some called him out and told him that while he was protecting his daughters from R. Kelly, they ended up marrying men as old as or older than R. Kelly.
Others told him that he was so busy protecting them from R. Kelly that he wasn't able to pay attention to a young Beyonce getting attention from a much older Jay-Z. They said Jay was no different from Kelly, that the only difference is that he kept his relationship with Beyonce under wraps and waited until she was 18. (This isn't confirmed though}.
Others pointed out that while he's fighting Kelly, he should remember that his son-in.law Jay Z dated Foxy Brown and Rihanna when they were underage. (Also not confirmed as fact).
One comment reads: "And both his daughters be married to dudes as old as him."
Another said: "Jay 2yrs younger than R Kelly, Solange husband 3 yrs older than R Kelly".
@Nessapooh79 wrote:
"Um while you was worried bout R Kelly where was you when Jay Z was hollering at her. Jay Z was smart enough to make her keep it a secret until she was 18. Its hard to believe that is when they met when there are pics of him hugged up with Destiny's child when they were 16. Music industry and the lies. You wanna protect your girls legacy like Aaliyah's wanted to protect theirs. You obviously can look the other way for a man you believed was a pedophile so your girls can work with him. You are also part of the problem sir so you should have kept quiet because your daughter needs her own documentary called surviving Jay Z… Aaliyah#FoxyBrown#Rihanna"